Week of September 6th, 2021
By Christopher T. Much, CFP®, AIF®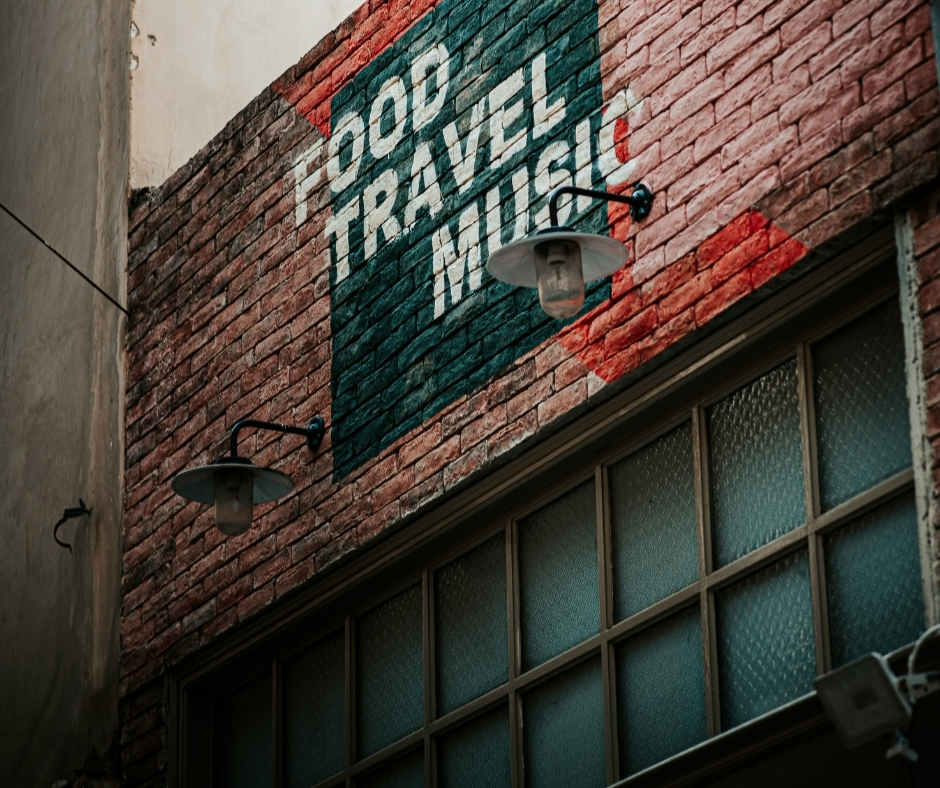 Stocks were mixed last week amid conflicting economic data and continued spread of Delta variant infections.
The Dow Jones Industrial Average slipped 0.24% during the five trading days. But the Standard & Poor's 500 tacked on 0.58% and the Nasdaq Composite index rose 1.55%. The MSCI EAFE index, which tracks developed overseas stock markets, gained 1.51%.
Mixed Market
Investors gravitated toward the high growth technology and communication services sectors, as well as the more defensive sectors, such as utilities and real estate. Reopening stocks were weighed down by Delta variant fears and a retreating consumer, while energy struggled to bounce in the wake of Hurricane Ida shutting down energy production and refining capacity.
Stocks appeared to shrug off a shaky employment report on Friday, despite the questions it raised about economic growth in the months ahead.
Mixed Employment
After initial jobless claims reached a new pandemic low on Thursday, the August employment report on Friday came in below expectations as payrolls expanded by 235,000. Adding to the subdued report was a 4% decline in the number of hours worked by employees. On the positive side, the Friday report showed the unemployment rate fell to 5.2%, while wage growth rose 0.6% from July and increased 4.3% from August 2020.
The weak employment report may reflect a pause in hiring due to the Delta variant. It could additionally muddy the outlook for the Federal Reserve, which has indicated it may begin tapering before year-end. The uncertain jobs picture may force the Fed to push its tapering start date into 2022.
This Week: Key Economic Data
Wednesday: JOLTS (Job Openings and Labor Turnover Survey).
Thursday: Jobless Claims.
Source: Econoday, September 3, 2021




The Econoday economic calendar lists upcoming U.S. economic data releases (including key economic indicators), Federal Reserve policy meetings, and speaking engagements of Federal Reserve officials. The content is developed from sources believed to be providing accurate information. The forecasts or forward-looking statements are based on assumptions and may not materialize. The forecasts also are subject to revision.
This Week: Companies Reporting Earnings
Tuesday: Coupa Software, Inc. (COUP), Uipath, Inc. (PATH).
Wednesday: Lululemon Athletica, Inc. (LULU), Gamestop Corporation (GME).
Thursday: Zscaler, Inc. (ZS), Affirm Holdings, Inc. (AFRM).
Friday: The Kroger Co. (KR).
Source: Zacks, September 3, 2021




Companies mentioned are for informational purposes only. It should not be considered a solicitation for the purchase or sale of the securities. Investing involves risks, and investment decisions should be based on your own goals, time horizon, and tolerance for risk. The return and principal value of investments will fluctuate as market conditions change. When sold, investments may be worth more or less than their original cost. Companies may reschedule when they report earnings without notice.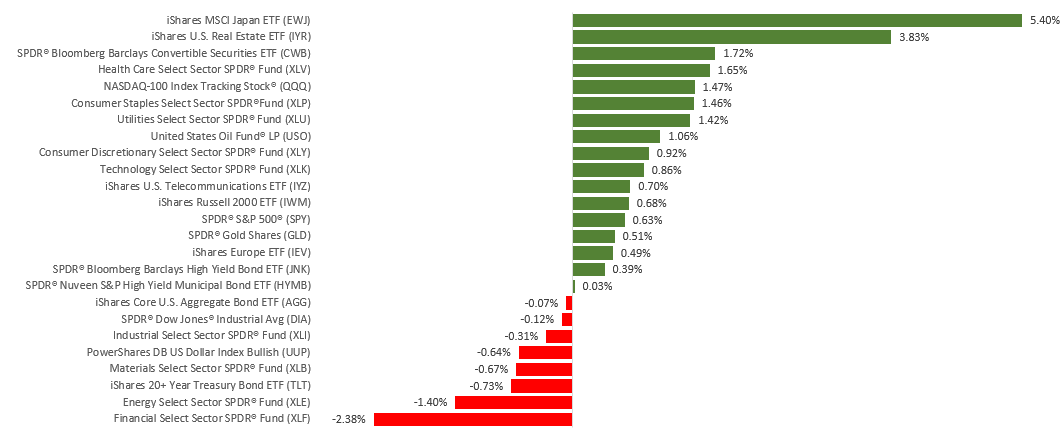 Past performance is no guarantee of future results. Data collected from Investors FastTrack software.
The Wall Street Journal, September 3, 2021
ALPS Portfolio Solutions Distributor, September 3, 2021
CNBC, September 3, 2021
Share This Story, Choose Your Platform!