We are a Chicago-based financial advisory and planning boutique that walks the walk by talking the talk, individually, with every client who comes through our doors.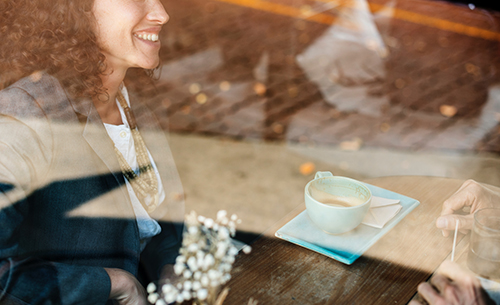 It's your money we're talking about here. We work with you, to understand where you are and where you want to go. Because your financial goals are unique. And if you're ready to team up to find the right solutions for your financial future, we're ready to begin the conversation.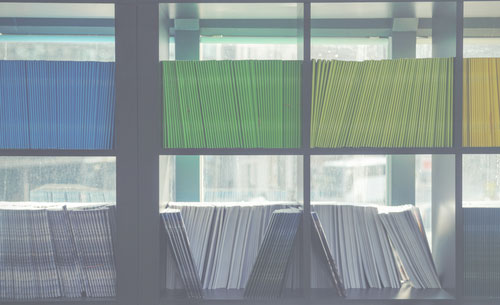 We focus on the overall financial health of our clients and helping you meet your financial goals. We offer on-point, educational content in our regular, in-person client meetings, and here, in The Resource Center, to read, watch and share as your schedule permits.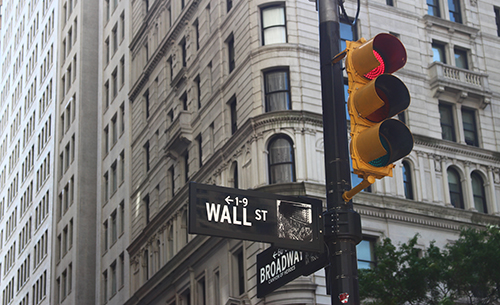 Who's watching your nest egg? A 'set it and forget it' strategy may not be in your comfort zone. Did you know that CTS Financial Group can help you manage the investments inside your company 401(K) plan? Let us know when you're ready to talk.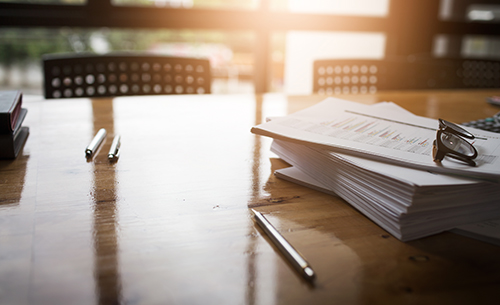 CTS Financial Group has been providing Chicagoland professionals with insightful, sound tax advice since 1981. We understand IRS gibberish, and we're up to date with the latest changes to the U.S. tax code. Let's sit down together and talk taxes.