What part does philanthropy play in planning a lasting legacy?
At CTS, we understand that success in life is about more than amassing wealth. It's about the conscious legacy you leave behind for your loved ones, community, and society – the lives you've touched or perhaps even changed. We created this special article to share what we believe are some of the financial and social benefits of a proactive approach to philanthropy. Grab a copy here.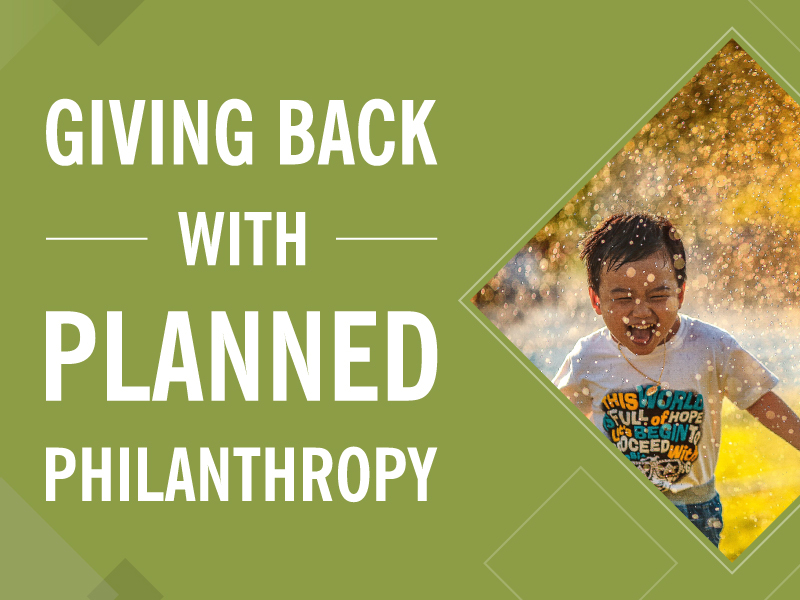 Share This Story, Choose Your Platform!