Week of October 17th, 2022
By Christopher T. Much, CFP®, AIF®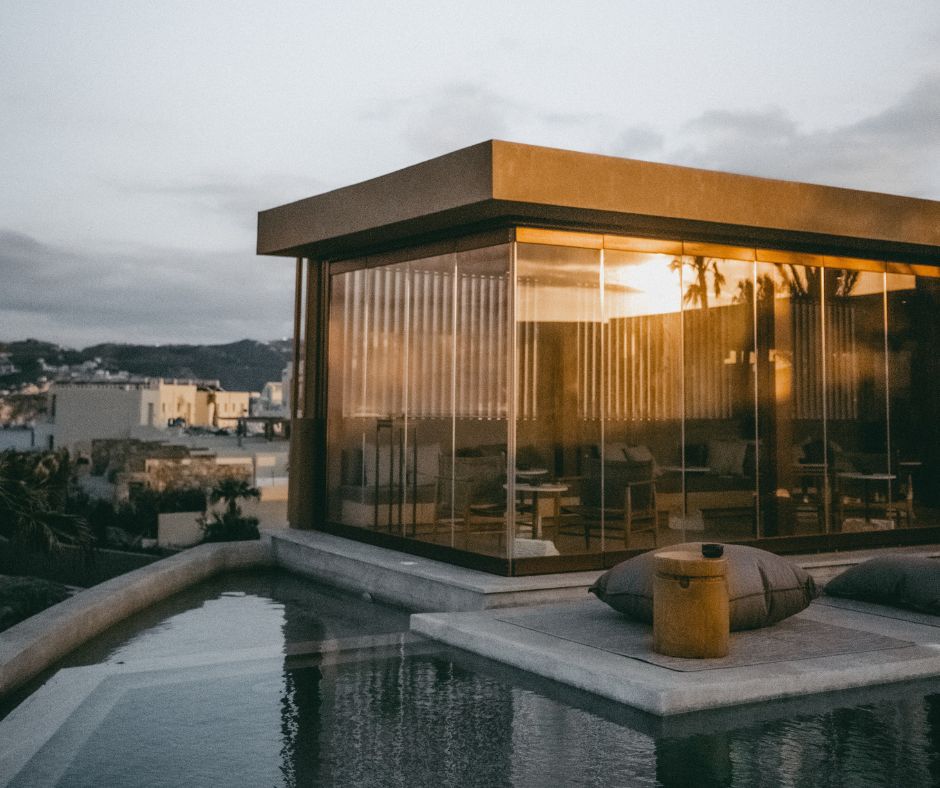 Stocks were mixed last week amid wide intra- and inter-day price swings, as technology shares bore the brunt of the downdraft.
The Dow Jones Industrial Average gained 1.15% for the week. Meanwhile, the Standard & Poor's 500 slipped 1.55%, and the Nasdaq Composite index dropped 3.11%. The MSCI EAFE index, which tracks developed overseas stock markets, lost 2.48%.
Breathtaking Volatility
An above-consensus consumer inflation number sent stocks tumbling in early Thursday trading before inexplicably surging higher in a stunning reversal that saw the Dow Jones Industrial Average rally 1,500 points from its intraday low. Before reversing, stocks had touched levels last seen in 2020. Friday surrendered much of the previous day's gains, sending stocks mostly lower for the week.
The stock market began the week on a volatile note, with the Nasdaq hitting a two-year low. Recession fears and new export controls may limit U.S. companies from selling advanced semiconductor chips and related manufacturing equipment to China.
Sticky Inflation
September's inflation reports provided little evidence that inflation was moderating meaningfully. The Producer Price Index's first report on inflation showed a 0.4% increase in supplier prices over August and an 8.5% increase 12 months ago. While down from August's 8.7% rise, it was higher than market expectations.
The subsequent release of the Consumer Price Index showed consumer prices rising 0.4% in September and 8.2% year-over-year. More troubling was core inflation (excludes energy and food prices), which gained 0.6% in September and registered an increase of 6.6% from a year ago–the biggest 12-month increase since August 1982.
This Week: Key Economic Data
Tuesday: Industrial Production.
Wednesday: Housing Starts.
Thursday: Existing Home Sales. Jobless Claims. Index of Leading Economic Indicators.
Source: Econoday, October 14, 2022
The Econoday economic calendar lists upcoming U.S. economic data releases (including key economic indicators), Federal Reserve policy meetings, and speaking engagements of Federal Reserve officials. The content is developed from sources believed to be providing accurate information. The forecasts or forward-looking statements are based on assumptions and may not materialize. The forecasts also are subject to revision.
This Week: Companies Reporting Earnings
Monday: Bank of America Corporation (BAC), The Charles Schwab Corporation (SCHW).
Tuesday: Netflix, Inc. (NFLX), Johnson & Johnson (JNJ), The Goldman Sachs Group, Inc. (GS).
Wednesday: Tesla, Inc. (TSLA), United Airlines Holdings, Inc. (UAL), International Business Machines Corporation (IBM), The Procter & Gamble Company (PG), Lam Research Corporation (LRCX), Abbott Laboratories (ABT).
Thursday: AT&T, Inc. (T), CSX Corporation (CSX), Union Pacific Corporation (UNP), Freeport McMoran, Inc. (FCX).
Friday: Verizon Communications, Inc. (VZ), HCA Healthcare, Inc. (HCA), American Express Company (AXP).
Source: Zacks, October 14, 2022
Companies mentioned are for informational purposes only. It should not be considered a solicitation for the purchase or sale of the securities. Investing involves risks, and investment decisions should be based on your own goals, time horizon, and tolerance for risk. The return and principal value of investments will fluctuate as market conditions change. When sold, investments may be worth more or less than their original cost. Companies may reschedule when they report earnings without notice.

Past performance is no guarantee of future results. Data collected from Investors FastTrack software.
The Wall Street Journal, October 14, 2022
CNBC, October 10, 2022
CNBC, October 12, 2022
CNBC, October 13, 2022
Share This Story, Choose Your Platform!